Forward Sioux Falls
About Us
Forward Sioux Falls is a unique, innovative program designed to grow and improve the Sioux Falls region. Created through a joint venture between the Greater Sioux Falls Chamber of Commerce and the Sioux Falls Development Foundation, we work to outline strategic initiatives to grow jobs, businesses and quality of life. Since 1987, we've raised more than $52 million for initiatives to enhance our region.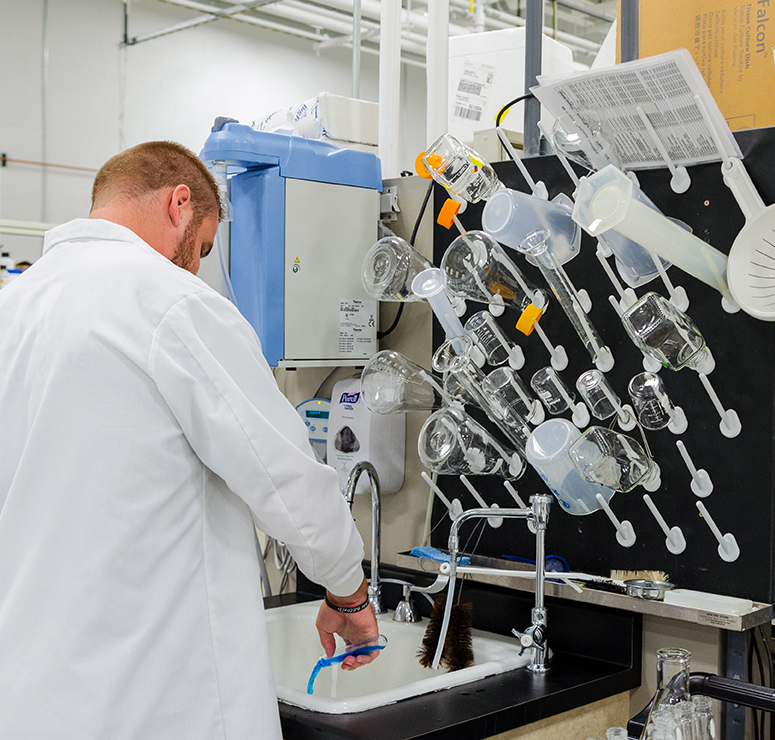 Investing in the Future
Forward Sioux Falls is about looking ahead to our future successes. Over the years, our programs have included workforce recruitment efforts, expanding superior medical facilities, creating educational opportunities, cultural inclusivity efforts and expanding innovative development parks for businesses, entrepreneurs and start-ups. For us, it's all about growing our economy.
Powered by Business
Through a unique public-private approach, Forward Sioux Falls brings community leaders and businesses together to spearhead initiatives. We're managed by a diverse group of community stakeholders who are helping to grow their respective organizations, as well as lift up our region's economy through their Forward Sioux Falls volunteer leadership roles.