Business Advocacy & Quality of Place Enhancement
Advocating at all levels of government for a better business climate has long been supported by Forward Sioux Falls. The Sioux Falls area business community has also provided leadership in addressing statewide issues and initiatives, working together to educate the public.
Enhancing our quality of life remains a top priority – both for the workers and companies we hope to attract as well as the people who already call this area home. The quality of life in the Sioux Falls area remains one of our best selling points and we will continue to support programs and projects that benefit our economy as well as our enjoyment of living and working here.

Research & Advocacy
Lobbying at all levels of government on priority issues impacting the Sioux Falls area and state of South Dakota
Local and statewide issue campaign education and support
Enhance federal advocacy efforts
Advocate for a new funding source for economic development
Engage in ongoing issue research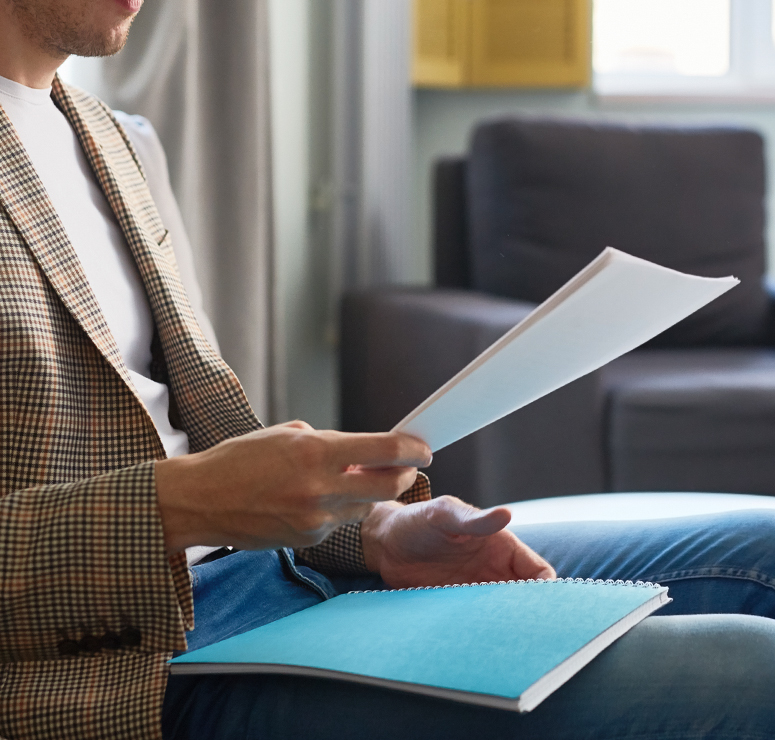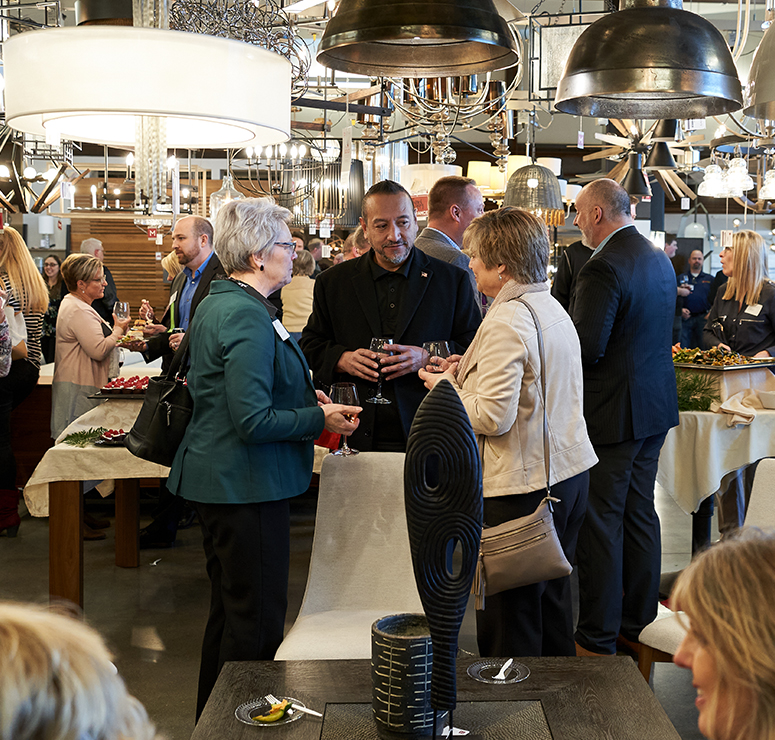 Regional Cooperation
Support of the Mid-American Chamber Executives (MACE) Advocacy Alliance (six-state regional group of chambers of commerce organizing on issues affecting the region)
Quality of Place Enhancement
In past programs, Forward Sioux Falls has been a partner in many quality of life initiatives throughout the community. It remains important that Forward Sioux Falls is able to respond to community needs as they arise in the next five years. Examples of past projects and initiatives supported by Forward Sioux Falls include: the Sioux Falls Tomorrow community visioning processes, SculptureWalk, Good Earth State Park at Blood Run, Washington Pavilion, Future Sioux Falls, Sioux Falls Cultural Plan, Economic Outlook Seminars, River Greenway Master Planning, Falls Park development, and support for the Sioux Falls Sports Authority.
Air Service & International Trade
Forward Sioux Falls helped establish the International Trade Center at the Sioux Falls Regional Airport, the state´s only port of entry. We will continue to promote use of the Port of Entry by Sioux Falls and South Dakota businesses. In this world economy, it is important that we work to assist South Dakota companies in marketing their products globally.
We partner with the South Dakota Small Business Development Center, the Governor´s Office of Economic Development (GOED) and the U.S. Small Business Administration to inform, educate and support regional businesses in exporting their products internationally.