Quality of place enhancement
Business Advocacy & Airport
Sioux Falls is continuing to grab the attention of businesses around the country. Benefits like our tax structure, low-cost of living, ample space to grow and a highly trained workforce are just the beginning of reasons for companies to move here. Forward Sioux Falls is continuing to fund initiatives that strengthen and expand Sioux Falls' greatest assets.
Innovation Center of Excellence
Forward Sioux Falls will work closely with the Chamber of Commerce to establish the Innovation Center of Excellence, a Center that partners public and private sectors and delivers innovative programming focused on diversity, equity and inclusion. The Center will also support programs like the Next Level Leadership Academy, New Ideas, Think Tank and others.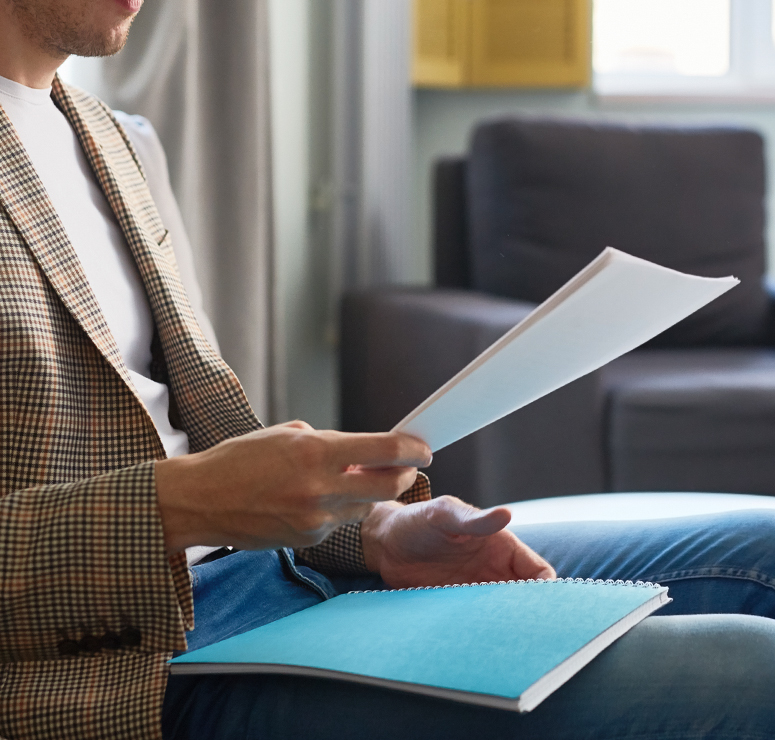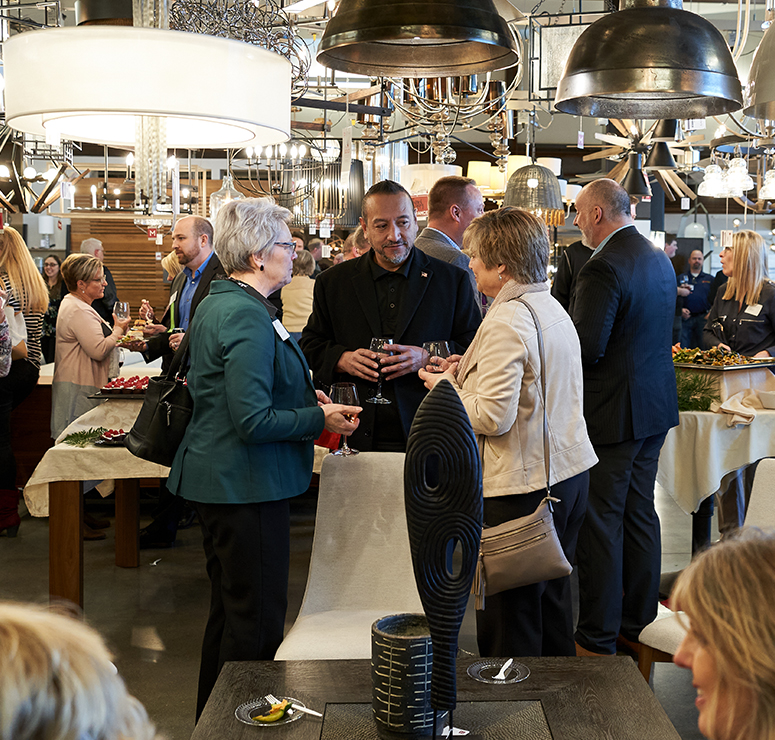 Effective Advocacy
Forward Sioux Falls will continue to work closely with elected officials at all levels of government to ensure measurable outcomes to support economic development, workforce education, business climate, diversity and inclusivity, health care and limited taxes and regulation.
Airport marketing
Forward Sioux Falls will continue to support efforts to market the Sioux Falls Regional Airport at Joe Foss Field in conjunction with the Sioux Falls Airport Authority. Our marketing goals include: expanding efforts to market Sioux Falls to new regions as a preferred destination for business and leisure travelers; increasing passenger enplanements; reducing leakage to other airports; expanding provider routes; increasing the level of commercial air service; and providing financial incentives to carriers to add new service destinations to FSD.