People that you can count on
Workforce
People are the Sioux Falls area´s greatest asset. Creating new jobs and securing a skilled workforce remains one of the top priorities in the Forward Sioux Falls 2026 plan. Sioux Falls' labor force is 150,000 and growing by the day because of the impressive array of opportunities within our diverse economy.
Housing Fund
A new initiative in our 2026 plan is to create a fund to provide resources to address our accessible housing needs for our growing workforce. To do this, we will partner with the City of Sioux Falls, Sioux Empire Housing Partnership (SEHP), US Department of Housing and Urban Development (HUD) and others.
External Talent Recruitment
Career Connections
We continue to partner with local businesses from a variety of industry sectors. Career Connections provides high-potential at-risk high school juniors and seniors with a career exploration and mentorship opportunity and financial assistance for concurrent dual-credit course work to help them begin their post-secondary education and career journey.
Your Future STEM/IT
Target regional middle & high schools for career exploration in STEM and IT.
Additional Workforce Enhancement
We fund programs that help overlooked workers find jobs in the community. Because a united community is a better community.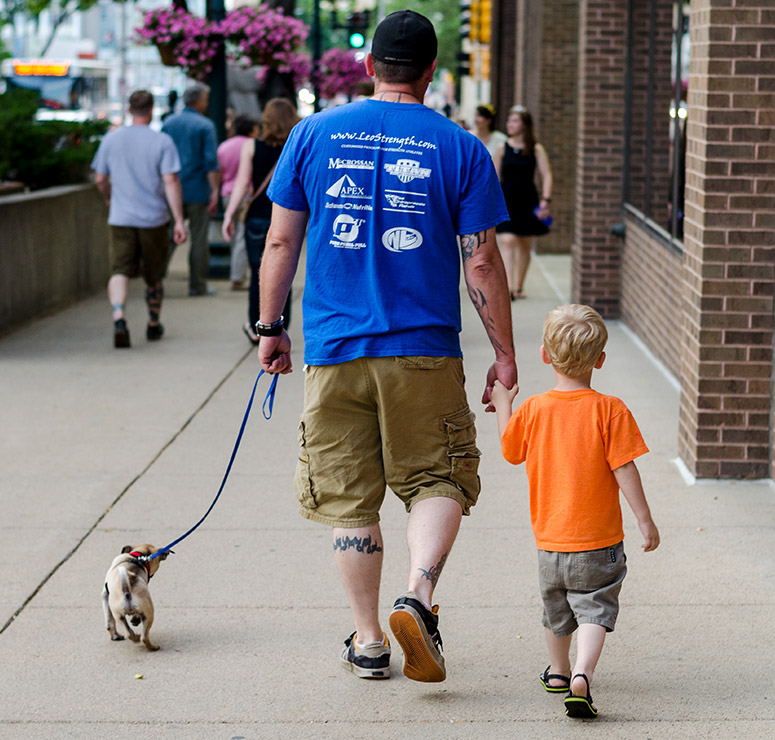 Forward Sioux Falls doesn't just support quality of life projects and business attraction, it is also vital to workforce development, innovation, entrepreneurship, international trade and governmental advocacy, among other things. Sioux Falls would not be the community it is without Forward Sioux Falls.
Dan Doyle
General Counsel, Lloyd Companies & 2020-21 Chamber Board Chairman
Business Partnerships
Workforce development is a team game, so Forward Sioux Falls continues to prioritize events, programs and other initiatives that encourage businesses to work together to train the current workforce and develop the future workforce.
Recruitment Council/ WIN Summit
Quarterly Recruitment Councils is one of the ways that we encourage the sharing of best practice between businesses in Sioux Falls. The WIN summit is a symposium in which industry leaders, innovative educators, and business professionals from the upper Midwest region gather to talk about employment trends, growth strategies and more.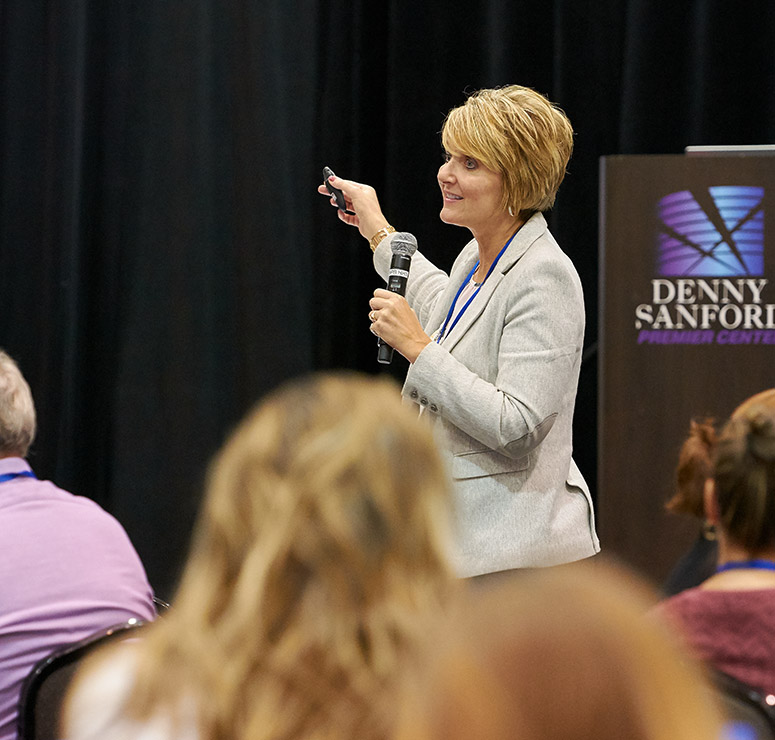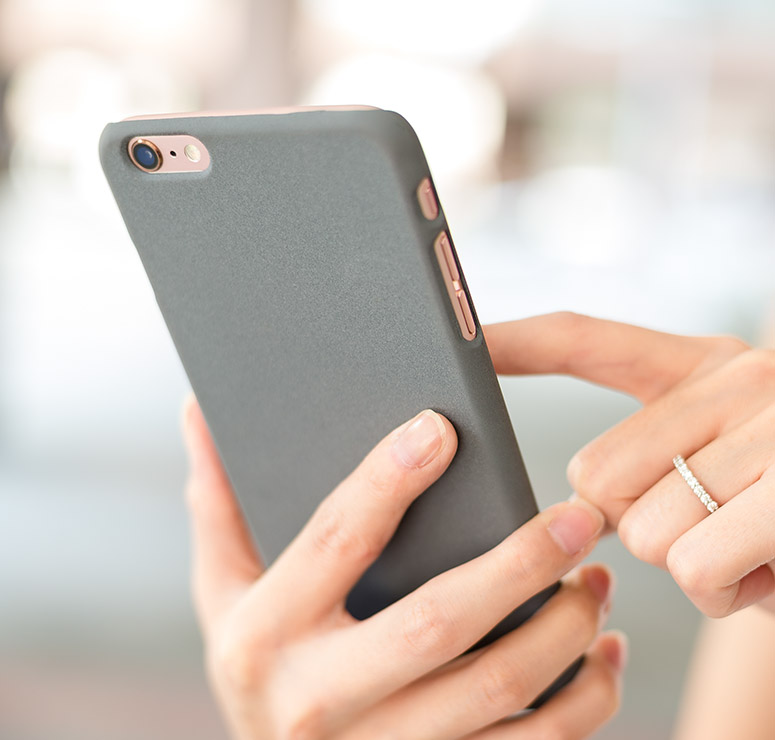 WIN Engagement Platform
The WIN engagement platform is newly developed platform that allows local employers to monitor best practices, engage in virtual dialogue and keep up to date on new and creative HR practices.
Sioux Falls THRIVE
We understand the importance of preparing the future workforce, so we are furthering the "cradle to career" initiative in Sioux Falls through Thrive. Thrive uses a collective impact model with an objective to reduce the number of school-age children who are homeless and left unsupervised during out-of-school time hours, as well as to provide greater access to food resources.