Recruitment, Retention & Expansion
Business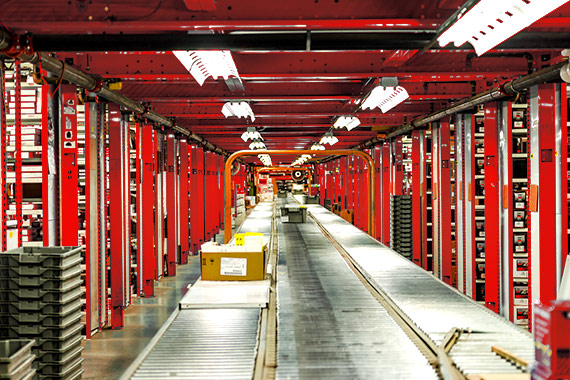 The Sioux Falls story gets better all the time as our community continues to rank high as one of the best places to live and work. By sharing Sioux Falls´ benefits through national media, we continue to attract new residents, employees and businesses.
As Sioux Falls grows, so do our opportunities – and our competition. We are a major regional player in economic development; and today, we also compete with locations throughout North America and the world that have aggressive, sophisticated recruitment programs.
The Forward Sioux Falls 2021 program will continue to support local businesses in expanding their presence as well as actively recruiting new businesses to the community. Efforts to build relationships with site selectors will continue along with direct recruitment of businesses.
Promote Sioux Falls
Target messages to key audiences: Site selection consultants and business decision makers, local and national media, business and individual audiences, talent and workforce pools, Align messaging with talent recruitment efforts, strategically promote the Sioux Falls area to national media and regional markets
Cooperative Marketing Efforts
Complement state and local efforts to promote South Dakota/Sioux Falls and opportunities in the region, continue marketing messages and social events in designated markets.
Business Recruitment
Direct recruitment through company visits and hostings, Lead generation development and prospect visits, Site selector FAM tours, Trade shows for targeted industries, partnering with the State when possible