Retention, Expansion & Attraction
Economic Development
The Sioux Falls story gets better all the time as our community continues to rank high as one of the best places to live and work. By sharing Sioux Falls´ benefits through national media, we continue to attract new residents, employees and businesses.
As Sioux Falls grows, so do our opportunities—and our competition. We are a major regional player in economic development; and today, we also compete with locations throughout North America and the world that have aggressive, sophisticated recruitment programs.
Our 2026 program will continue FSF's long-standing tradition of supporting local and incoming businesses. We plan to do this through business retention programs, International Trade programs, trade shows, partnerships with local real estate professionals, maintaining good relationships with state and federal departments and so much more.
4,500
new direct jobs above median wage
$

500
million new capital investments
300

+
acres land sold and developed
Data fueling growth
We will continue to update software, technology, research and data resources to analyze opportunities, threats and market conditions.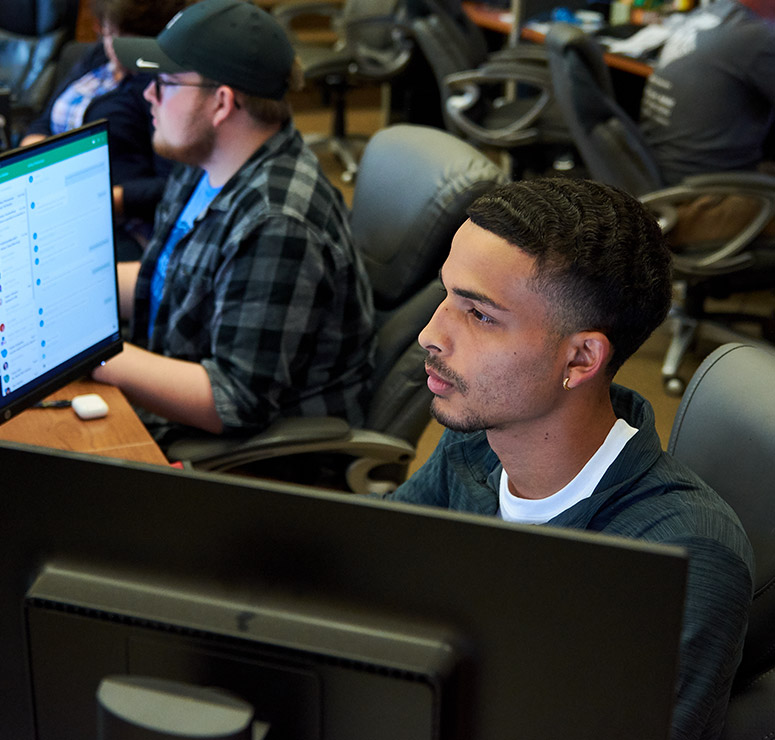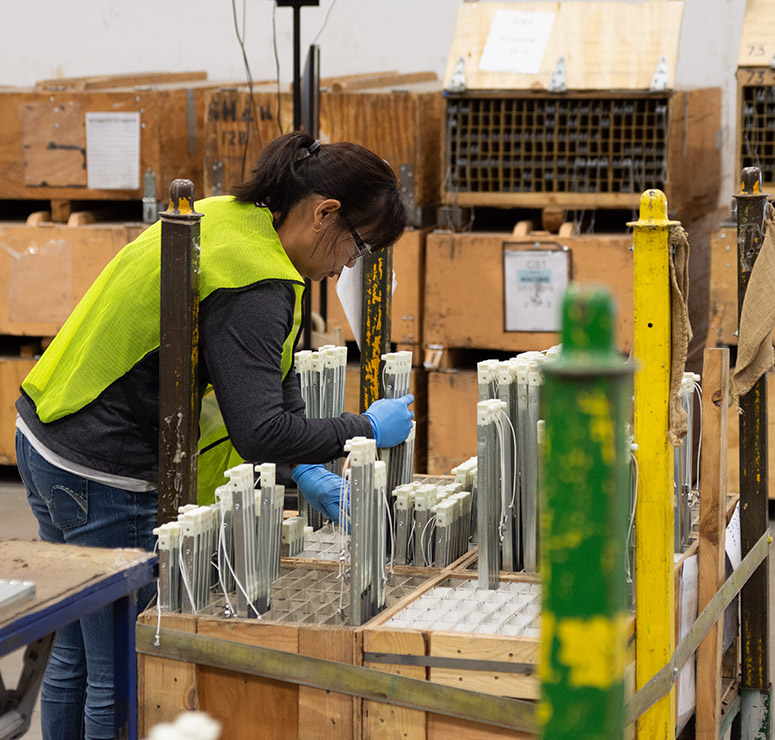 Assisting businesses with real-time problems
We continue to fund our Business Retention Calling program. The program gives businesses a dedicated staff that identifies and assists with issues, threats and opportunities that local companies face as our region grows.
Showing off our community
We plan to foster current and create new partnerships with local commercial real estate professionals, generate leads through direct marketing channels like trade shows, electronic recruitment campaigns and websites like the brand new siouxfalls.com to attract target industries, companies and site selectors to Sioux Falls.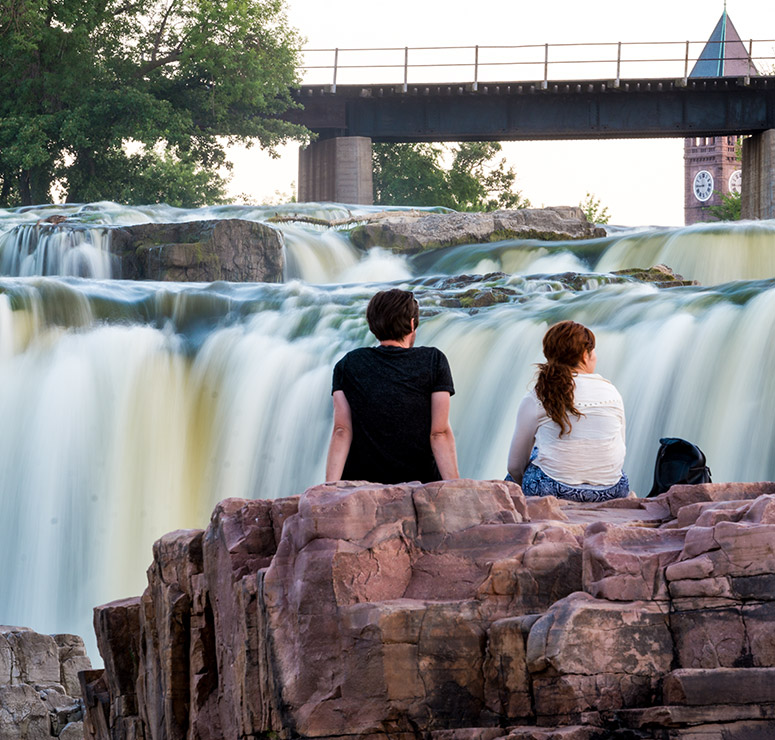 Filling Foundation Park
One of Sioux Falls' biggest selling points is Foundation Park, the state's first economic development mega site. We will continue to work with other organizations like the Sioux Falls Development Foundation to attract more world-class companies to the site.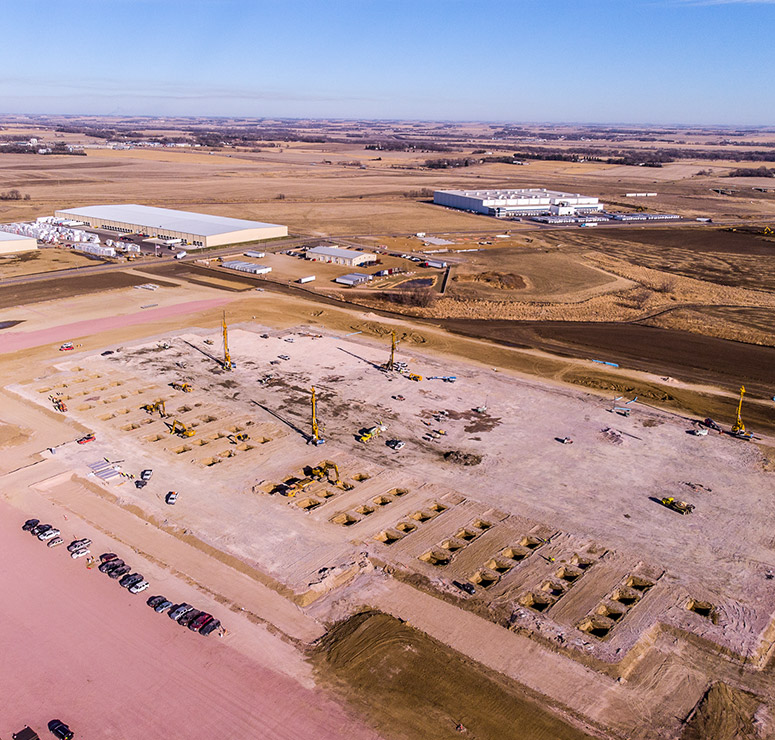 South Dakota Trade
Forward Sioux Falls has engaged SD Trade to navigate international trade for our state. SD Trade is a public-private partnership which provides free and confidential international trade consulting, trade mission facilitation, export education and STEP grants to small and medium-sized companies.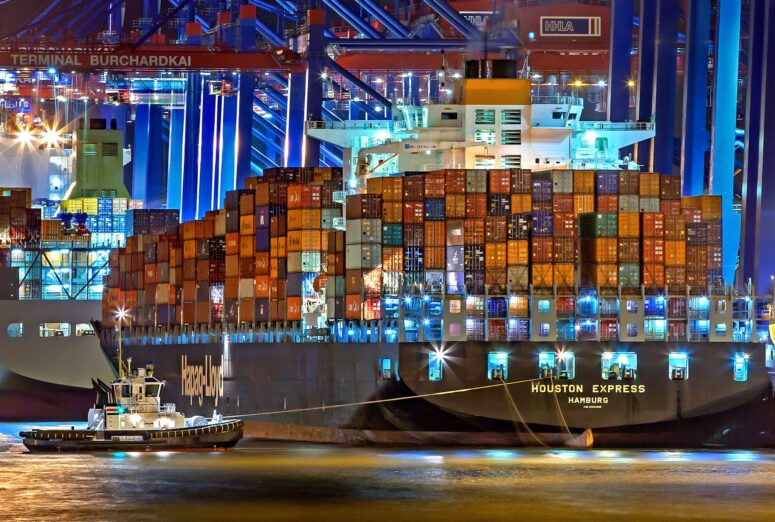 Long Range Strategic Plan
The process to establish a ten-year roadmap for our community, Vision Sioux Falls, a community-wide long-range strategic plan, began this past summer and will continue into 2024. Forward Sioux Falls is collaborating with the City of Sioux Falls, Sioux Falls Area Community Foundation, Sioux Empire United Way and the Sioux Falls Public School District to design and oversee the plan's formation.