Meet the
FORWARD SIOUX FALLS Co-CHairs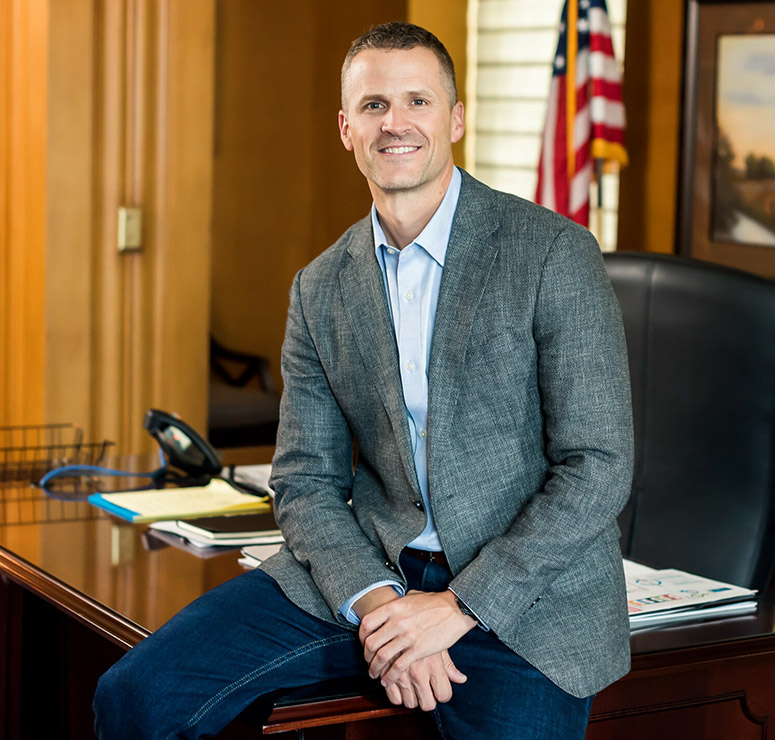 Mayor Paul TenHaken
HONORARY CO-CHAIR
Paul Ten Haken is native of Worthington, Minnesota. After graduating from Dordt College in Sioux Center, Iowa, Paul and his wife, Jill, moved to Sioux Falls to launch their careers and start a family.
After holding various marketing and executive roles in Sioux Falls and earning his MBA from the University of Sioux Falls, Paul founded the marketing technology agency Click Rain in 2008, where he served as CEO until 2017. Paul was named one of Entrepreneur Magazine's Top Ten Emerging Entrepreneurs as well as South Dakota Young Entrepreneur of the Year.
Paul's primary passion, however, lies in the leading and development of people. He is the co-founder of the Dispatch Project, a 501(c)3 non-profit organization that creates international service trip opportunities and philanthropic outlets for business leaders. Paul also travels to Haiti annually to work with organizations serving the people of Haiti. He also is a frequent speaker on the topics of empowerment, workplace culture, and leadership.
Dave Flicek
CO-CHAIR
Dave Flicek is Regional President and CEO of Avera McKennan Hospital and University Health Center in Sioux Falls. Flicek has been with Avera for 20 years and has led Avera Medical Group since its inception in 2008. Under his leadership, the group grew from seven employed physicians and advanced practice providers to more than 1,000 in over 60 specialties.
Dave has 30 years of health care experience. He previously served as senior vice president of clinic operations at Avera McKennan and earlier worked at Allina Health. David is involved in many community and professional organizations. He has been a board member of the Sioux Falls Chamber of Commerce, the South Dakota Symphony Orchestra and LifeSource, and he volunteers with the National Kidney Foundation of South Dakota.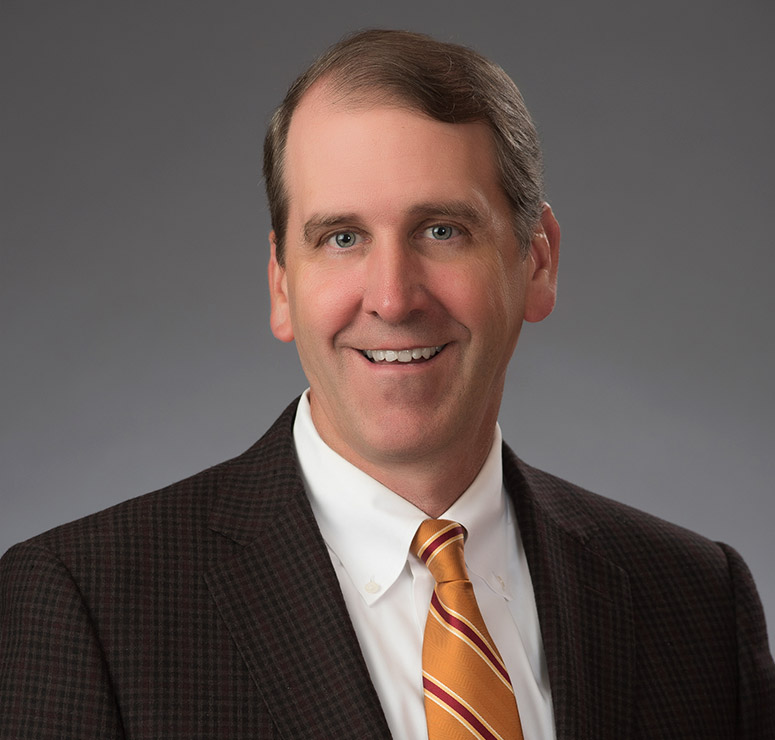 Paul Hanson
CO-CHAIR
As president and CEO of Sanford Health Sioux Falls, Paul Hanson leads Sanford Health's Sioux Falls market and network operations for facilities in South Dakota, Minnesota, Iowa and Nebraska. He also works closely with enterprise resources to coordinate corporate initiatives with local operational priorities.
Hanson has received the American College of Healthcare Executives Regent's Award for Outstanding Healthcare Executive and is also a fellow in that organization.
Hanson currently serves on the boards of South Dakota Association of Healthcare Organizations, the State of South Dakota Chamber of Commerce, Sioux Falls Chamber of Commerce, University of South Dakota Sanford School of Medicine, University of South Dakota Discovery District and the Sioux Falls Downtown Rotary Club.
Dave Rozenboom
CO-CHAIR
Dave Rozenboom has been President of First PREMIER Bank since 2011, a locally grown yet nationally known community bank with 2,300 employees across 20 locations in South Dakota.
Prior to joining First PREMIER, Rozenboom had a 26-year career with U.S. Bank, where he served as regional president of eastern South Dakota and northwest Iowa from 2001-2011.
Rozenboom has been active in leadership roles in a number of community organizations. He most recently co-chaired the successful $15.5-million campaign for the Forward Sioux Falls 2016-2021 economic development program. He has also served as the board chair for Sioux Falls Area Chamber of Commerce, Avera McKennan Hospital & University Health Center, Sioux Falls Christian Schools and Junior Achievement of South Dakota.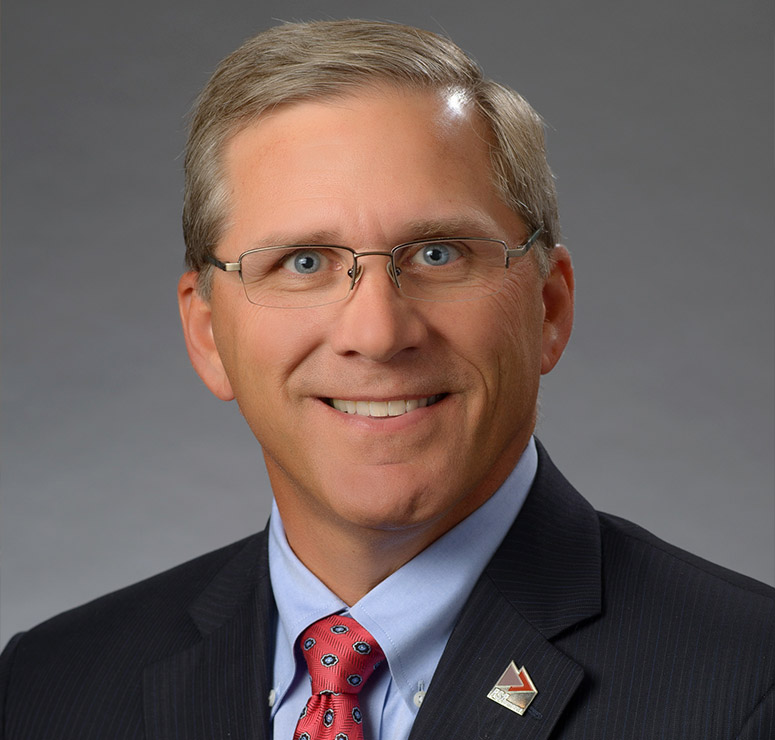 Leadership
Kent Cutler, Cutler Law Firm, LLP
Dan Doyle, Lloyd Companies
Pat Costello, Schoeneman's Building Materials Center
Ryan Boschee, Great Western Bank
Paul Hanson, Sanford Health
Steve Kolbeck, Xcel Energy
Scott Lawrence, Lawrence & Schiller
Kurt Loudenback, Grand Prairie Foods
Alex Ramírez, USA Media TV
Miles Beacom, PREMIER Bankcard
Erica Beck, City of Sioux Falls
Stephanie Herseth Sandlin, Augustana University
Dave Flicek, Avera McKennan Hospital